Engineering & Vet Tech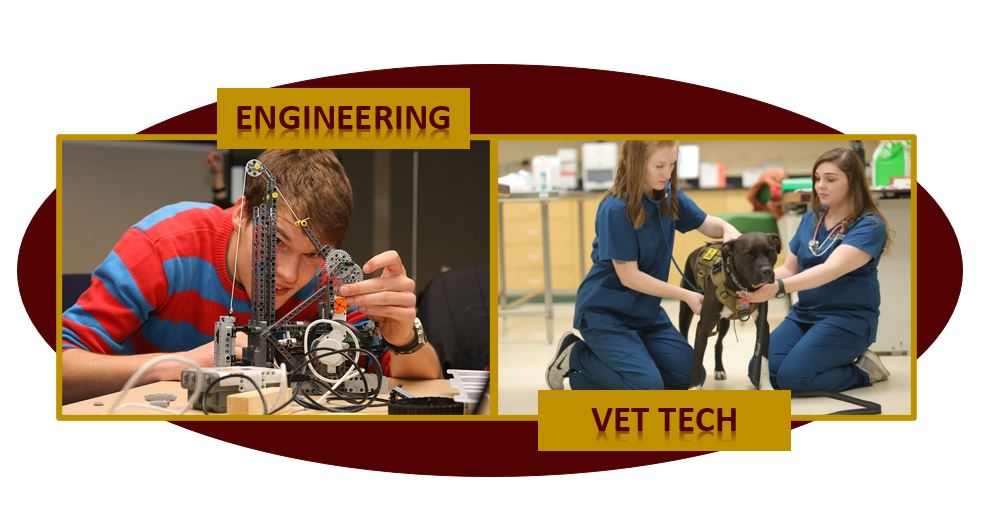 ---
Pineville Independent is adding two new programs for high school students. Beginning this year, students will be able to choose an Engineering pathway or a Veterinary Tech pathway. These programs allow students to explore different career options or even pave a path for a future career in those fields. These courses are rigorous, hands-on courses that bring the real world into the classroom.
"We believe that students should be exposed to a variety of experiences that will allow them to better make choices for their future. Adding programs like these provide students with opportunities to do that, and we are excited to be able to offer them. Our hope is to keep expanding so that we offer something for everyone. We want to raise the bar for what our students can experience and do, especially when it comes to preparing our students for when they leave our building." Mrs. McDermott stated about the addition of the technical programs.
Pineville welcomes Mr. Luke Gilly, who will be teaching the Engineering courses, and Dr. Ann Combs, who will be teaching the Veterinary courses. Any questions about these programs can be directed to Mrs. Catrina McDermott or Mrs. Leslie Foster.