Welcome, Ms. Mills!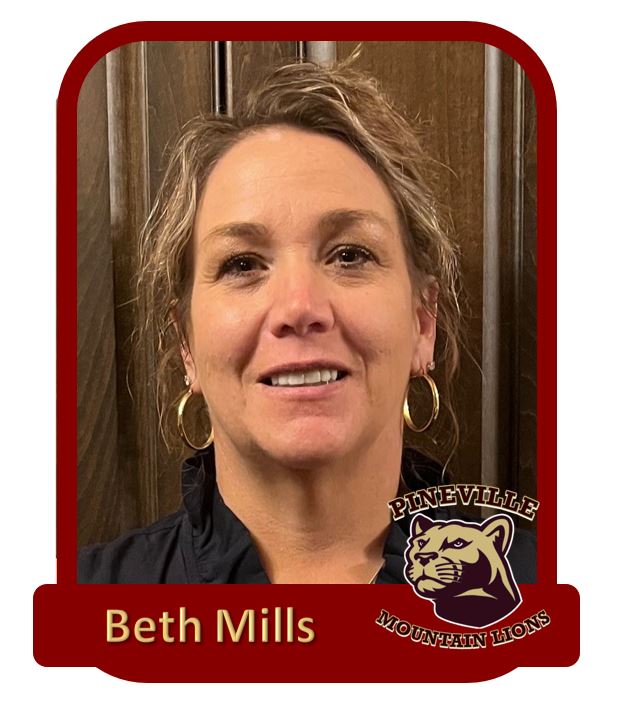 ---
Pineville Independent welcomes Ms. Tina Beth Mills as a math/science middle school teacher.
Ms. Mills joins the Pineville staff with 23 years of teaching experience. She taught in Jackson County for two years, but has spent the majority of her teaching career (the last 21 years) at Barbourville Independent.
Ms. Mills, however, is no stranger to Pineville or Pineville Independent. Mills is a native of Bell County, and she attended high school at Pineville Independent. Mills continues to live in Bell County with her mother and two children, Jake and Sydney. Jake is currently attending Western Kentucky University and Sydney currently attends Pineville Independent.
We are pleased to welcome Ms. Mills back home to Pineville. Welcome to the Mountain Lion family, Ms. Mills!