Pineville Announces CTE Programs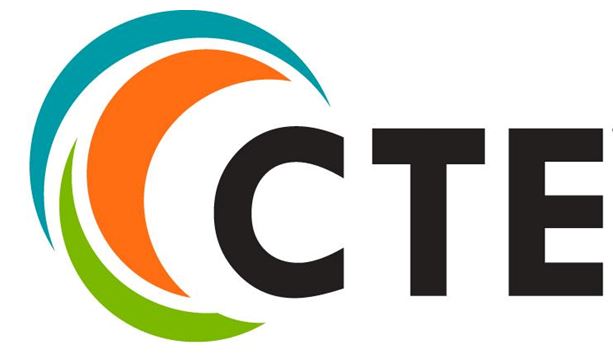 ---
Pineville Independent is pleased to announce that they are expanding their in-house CTE offerings. In addition to the classes that students may elect to take that are offered by the Bell County ATC, Pineville students will be able to select from:
* Engineering
* Veterinary Assisting
* Entrepreneurship
* Computer Science
* Dental Assisting
"We are excited about building our CTE program so that we have offerings that will prepare our students for future education or for the workplace. There is no doubt that the medical and technology fields will continue to grow, and our students need to be prepared if they want to obtain a job in them, " remarked Mrs. McDermott. "We have a great partnership with the Bell County ATC, but we wanted to have a more diverse offering for our students." Now students will be able to take the courses offered at the Bell County ATC or at Pineville Independent.
More information about CTE (Career and Technical Education) can be found at KDE's website.