Welcome, Mr. Mills!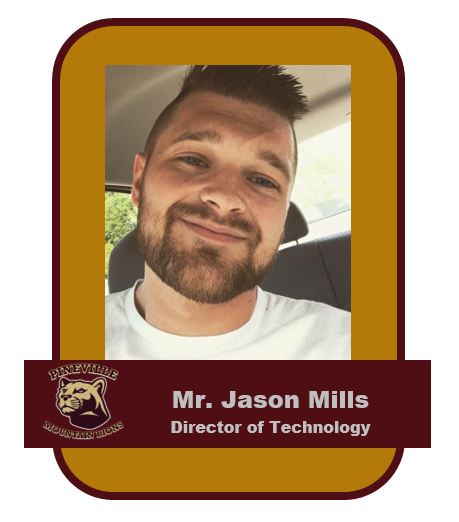 ---
Pineville Independent welcomes Mr. Jason Mills!
Mr. Mills is a recent graduate of Union College. He has a Bachelor's Degree in Business Administration and Management, but he is an avid learner of technology and finds his passion in Information Technology and computers.
Mr. Mills has been working in Information Technology since graduating college and is excited about becoming the next Director of Technology at Pineville! Mr. Mills plans to invest many years at Pineville Independent, as he already feels like he is a member of the family. Mr. Mills currently resides in Barbourville, Kentucky.
Welcome to the Pineville Family, Mr. Mills!