Offering Students and Staff "Test to Stay"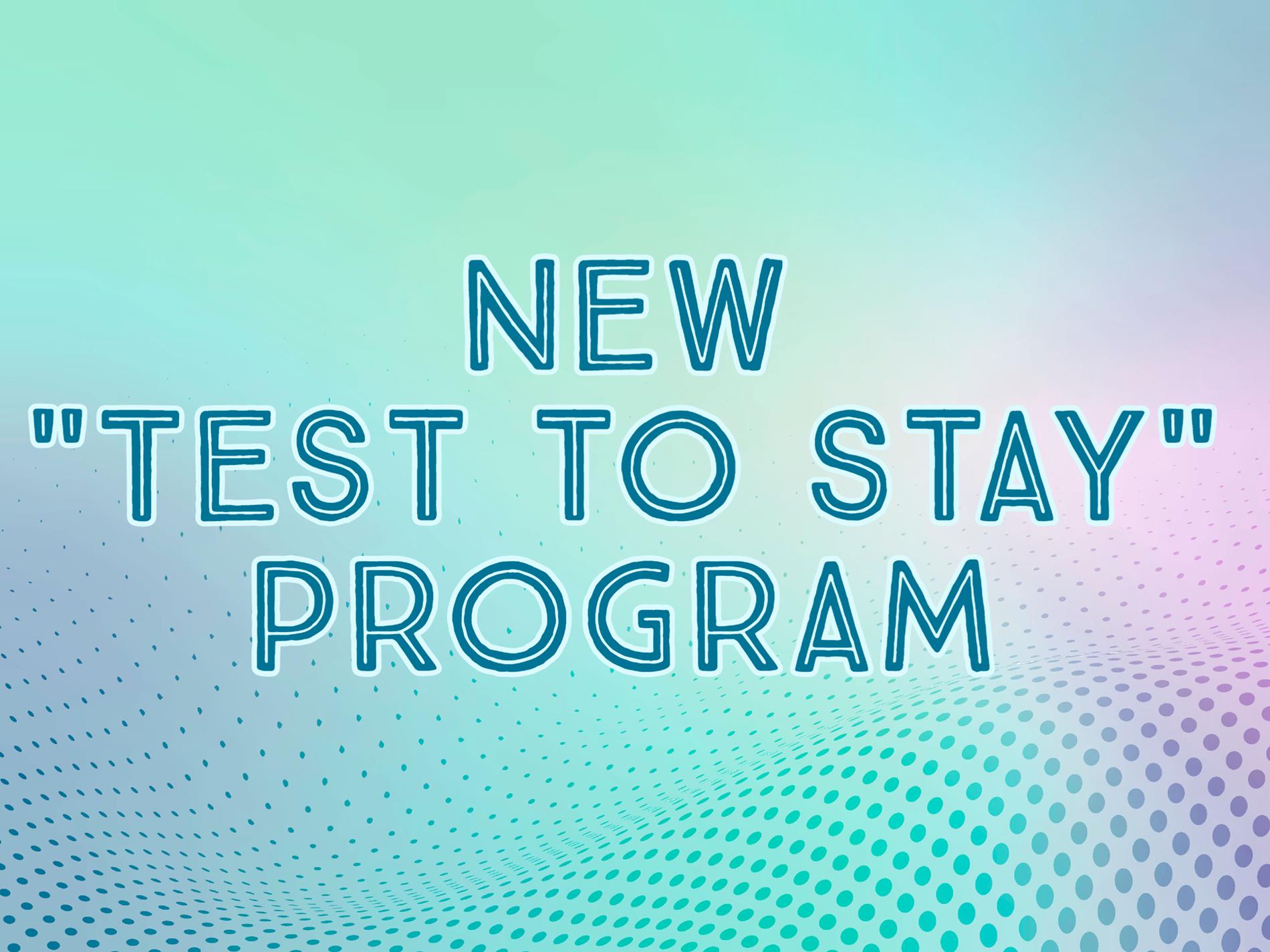 ---
Pineville School, in conjunction with Family Health Care Associates, is announcing the "Test to Stay" program in an effort to keep more students and staff in school. With the voluntary test to stay program, students and staff members who have been identified as a direct contact of a positive case of COVID-19 will now have the option of being tested to stay in school under certain conditions.
Students and staff may be tested for five days with the "Test to Stay" initiative. More information can be obtained from the school health clinic by calling 606-337-5701 X-389.
The consent for using this program can be found here: