Welcome, Ms. Mayberry!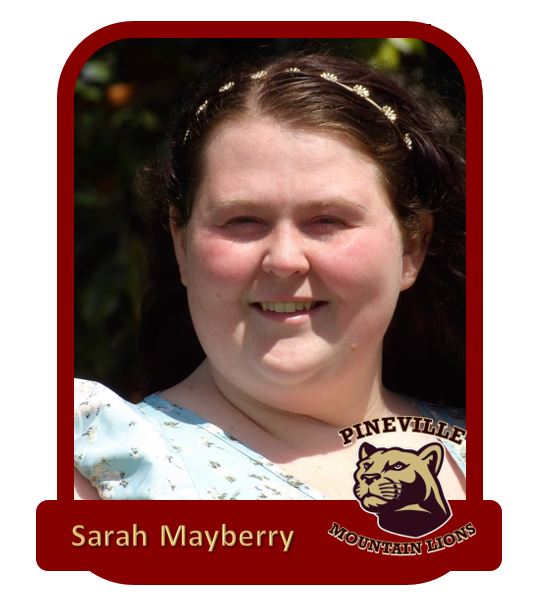 ---
Pineville Independent is excited to welcome Ms. Sarah Mayberry as an elementary teacher!
Ms. Sarah Mayberry is a graduate from University of the Cumberland's, and she has a Bachelor of Science in Elementary and Middle School Education with a minor in Music.
During her time student teaching at Pineville Independent she fell in love with our little, welcoming school, and she is excited to be joining the staff. Ms. Mayberry is also very involved in the arts and hopes to bring that into the classroom, so students are able to make the connection between music and art to their classroom work.
Ms. Mayberry states, "I want my students to come to school every day ready to learn about the exciting world that is around them." Miss Mayberry is excited to make a new beginning at Pineville Elementary School and working with the 2nd grade students, as well and the welcoming and friendly staff and parents of Pineville Independent School.