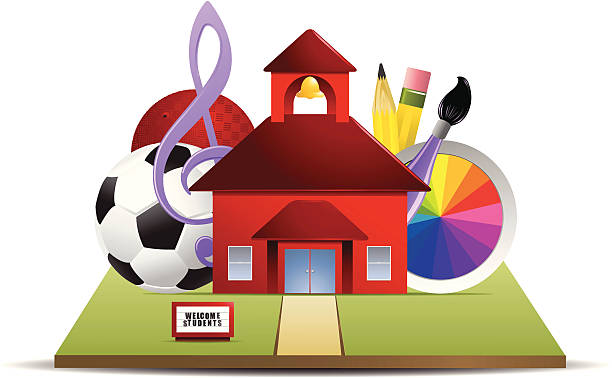 PINEVILLE INDEPENDENT'S EXTRACURRICULAR PROGRAMS
We are excited about the extracurricular opportunities that we are able to provide for our students! This year we have added extracurricular services like Odyssey of the Mind and BETA Club.

These activities allow Pineville students to enrich their education outside of the regular classroom, and we believe this is a necessary component of educating the whole child. Please encourage your child to find an extracurricular activity that he or she enjoys!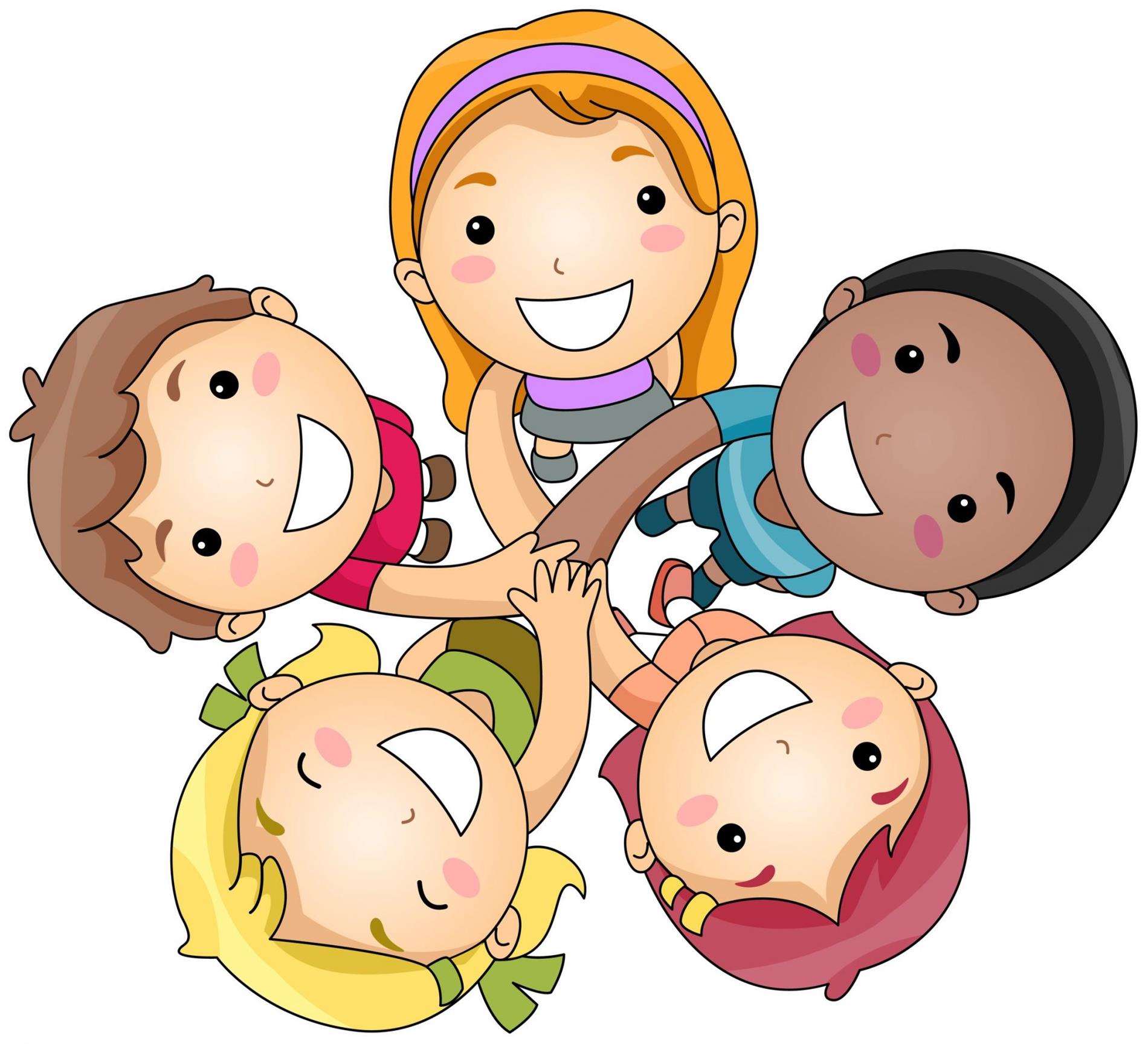 ELEMENTARY EXTRACURRICULARS
Students in Elementary School may participate in any of the following extracurricular activities:

Academic Team
Odyssey of the Mind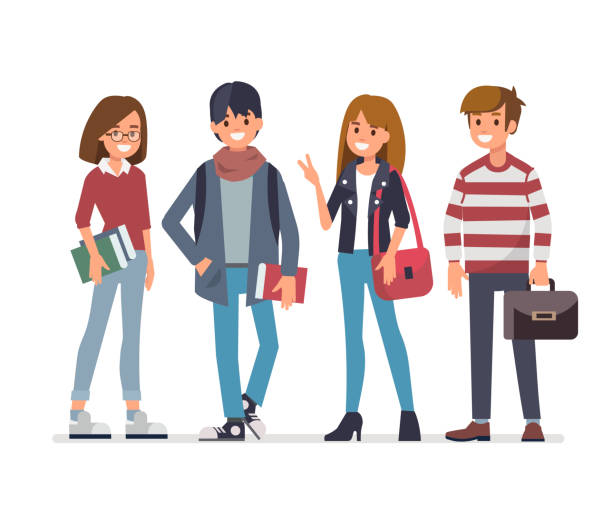 MIDDLE/HIGH SCHOOL EXTRACURRICULARS
Student in Middle and High School May participate in any of the following extracurricularactivities:

Drama
Choir
Band
Odyssey of the Mind
Academic Team
Math & Science Academy (MS Only)
BETA Club (HS Only)
National Honor Society (HS Only)
HOSA (HS Only)